We're a company that thinks like a bank, innovates like a tech startup, and lives our values as if our future depends on it (because it does).
ZSuite Technologies provides a digital commercial escrow and subaccounting platform to help financial institutions grow commercial deposits and expand business relationships. Property managers, law firms, municipalities, title companies and other industries that heavily utilize escrow and subaccounts provide a tremendous opportunity to grow sustainable, low-cost deposits. This value-added relationship can easily expand to lending opportunities increasing operational efficiency for you and your clients.
The birth of our company began in 2015 when Leader Bank, a community bank based out of Arlington, MA created an in-house product innovation division. After several successful product launches, Leader Bank and the product innovation team recognized a much bigger vision: to change the commercial banking industry by creating an independent company.
In the summer of 2019, ZSuite Technologies was founded.
Our leadership
Bankers, compliance experts, technologists, leaders who are passionate about fostering healthy financial institutions and business growth by offering practical, powerful digital tools — that's the ZSuite Technologies team.
Meet our leadership team (and please connect with us on LinkedIn!)
These financial institutions use ZSuite to build their commercial banking portfolios.
We love helping financial institutions to create value for their commercial clients. Whether that means turning your existing clients into raving fans, thanks to how powerful and easy ZSuite's products are, or helping you differentiate your offerings in the marketplace.
When you offer ZSuites' products, people talk and doors open.


The culture of our company is unique.
Our values make that culture wonderful.
We identify our values with specific verbs and symbolize them with corresponding seasons. We embrace this journey as natural part of life and work.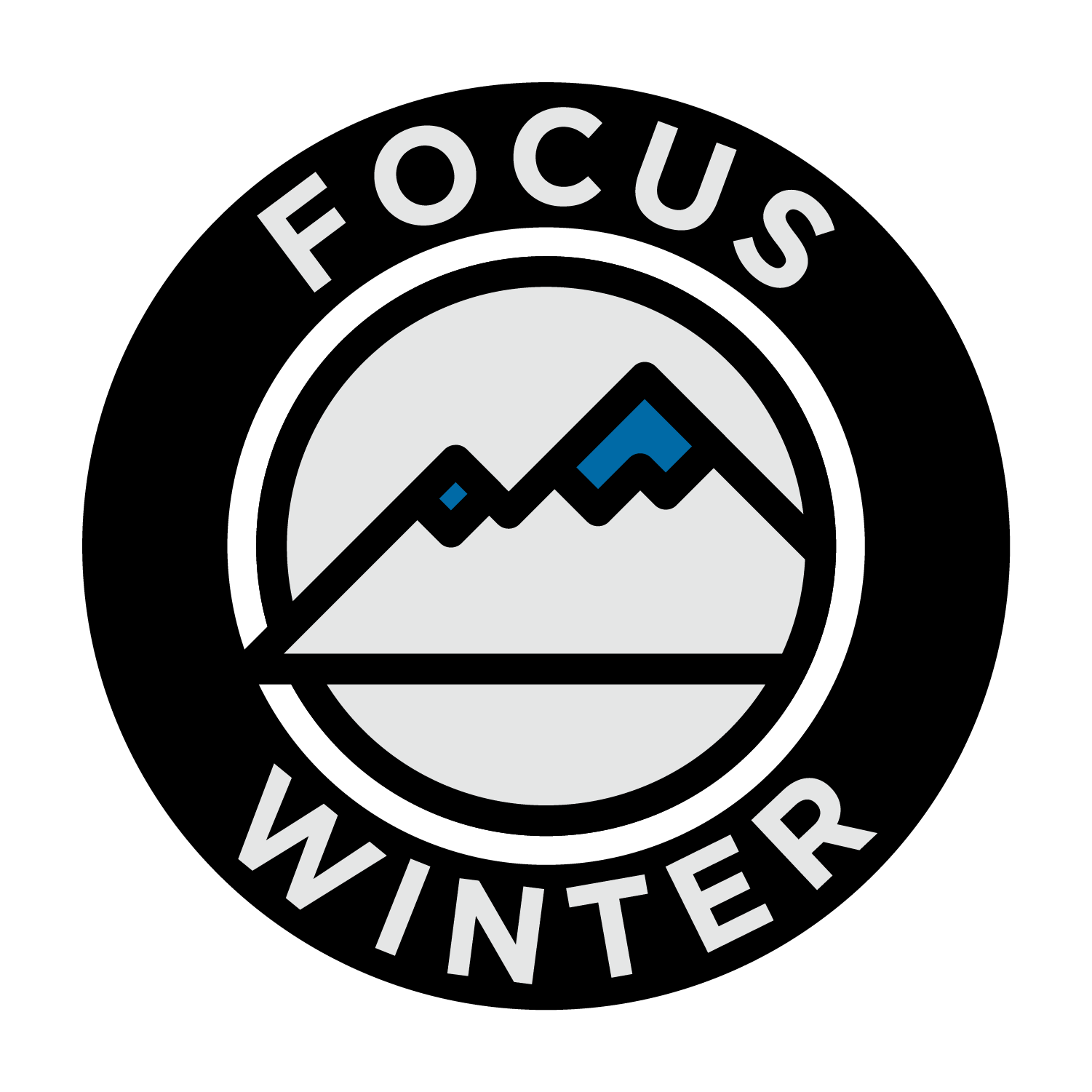 Decide what to do (and what to avoid) through reflection and preparation – both short and long-term.

Create accountability and be accountable.

Practice discipline and consistency.

Steward resources carefully.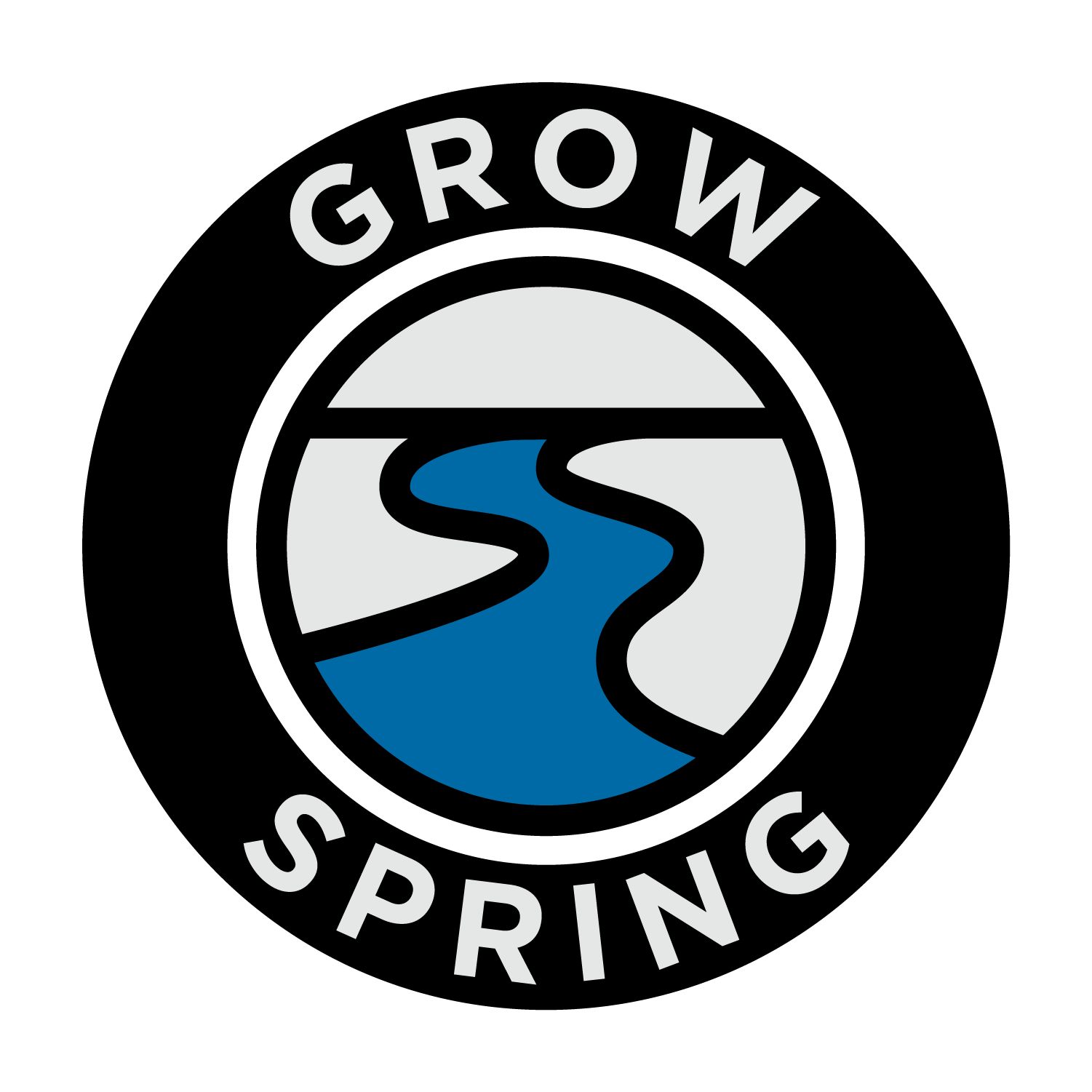 Seek proper nourishment constantly - learning, feedback, mentorship, and self-reflection.

Be curious.


Lead with hope, humility, and vulnerability.

Find a way.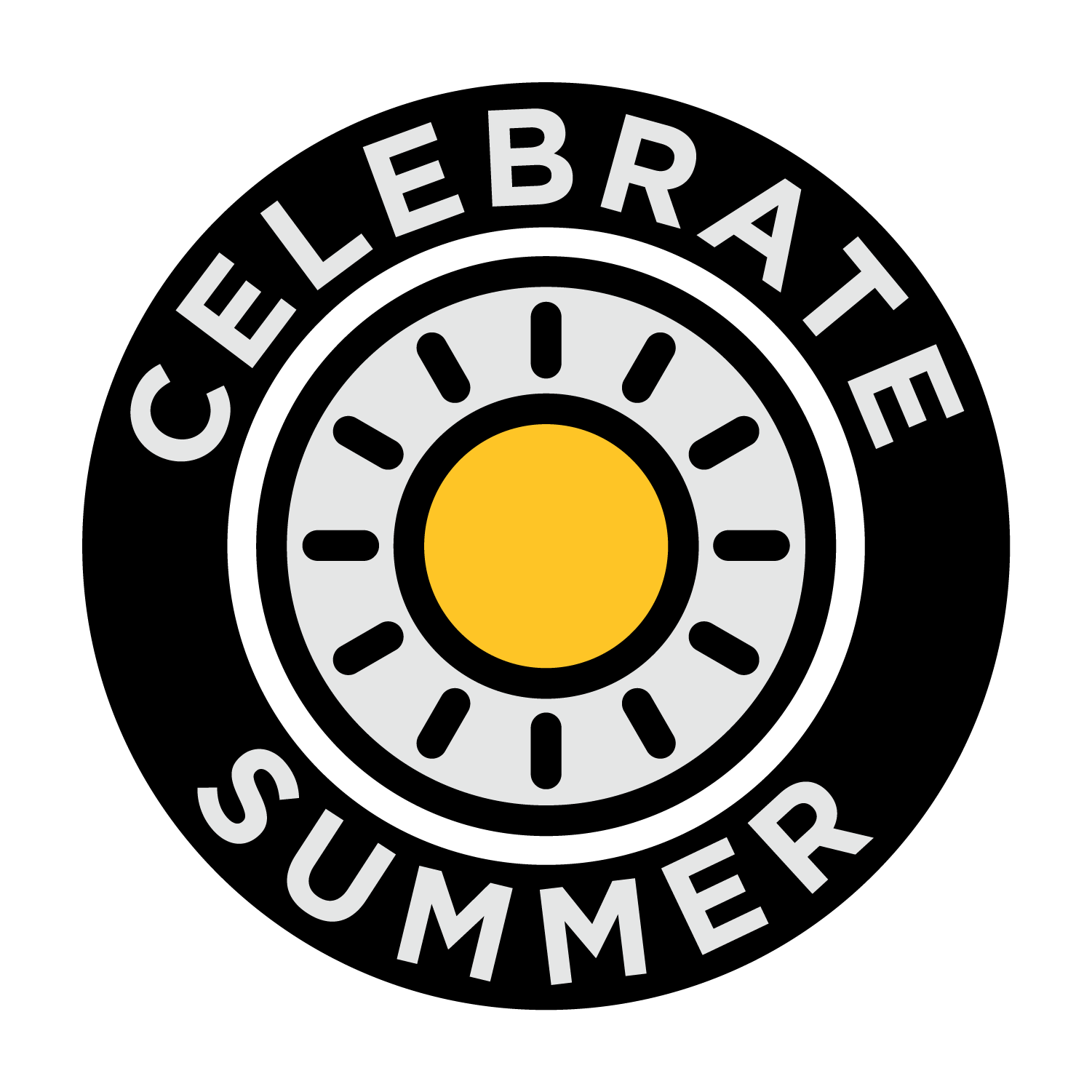 Celebrate everything – our work, our team, our clients, along with accomplishments and lessons from our failures.

Fill life with celebration.

Be unreserved in praise and celebration.

Express gratitude and appreciation specifically and sincerely.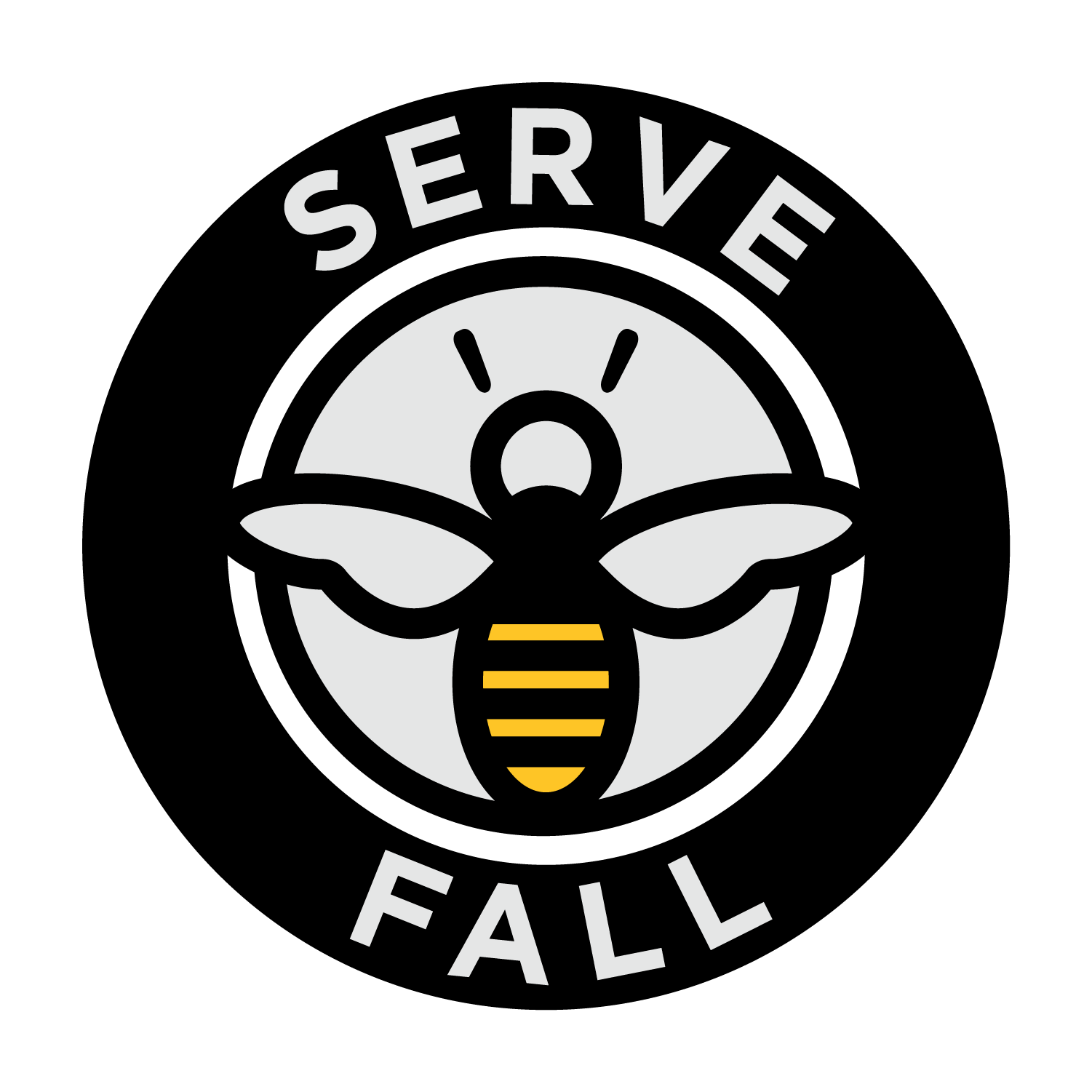 Serve our partners, their clients, our team members, the company, our shareholders, and ourselves.

Demonstrate service through words and actions.

Listen... really listen.

Empathize first, then love and serve.