The secret to attracting the best commercial banking clients is offering the money solutions they dream about.
We're talking about a digital platform for escrow and subaccounting. By partnering with ZSuite Technologies your financial institution can add a new and differentiated service to your cash and treasury management toolbox.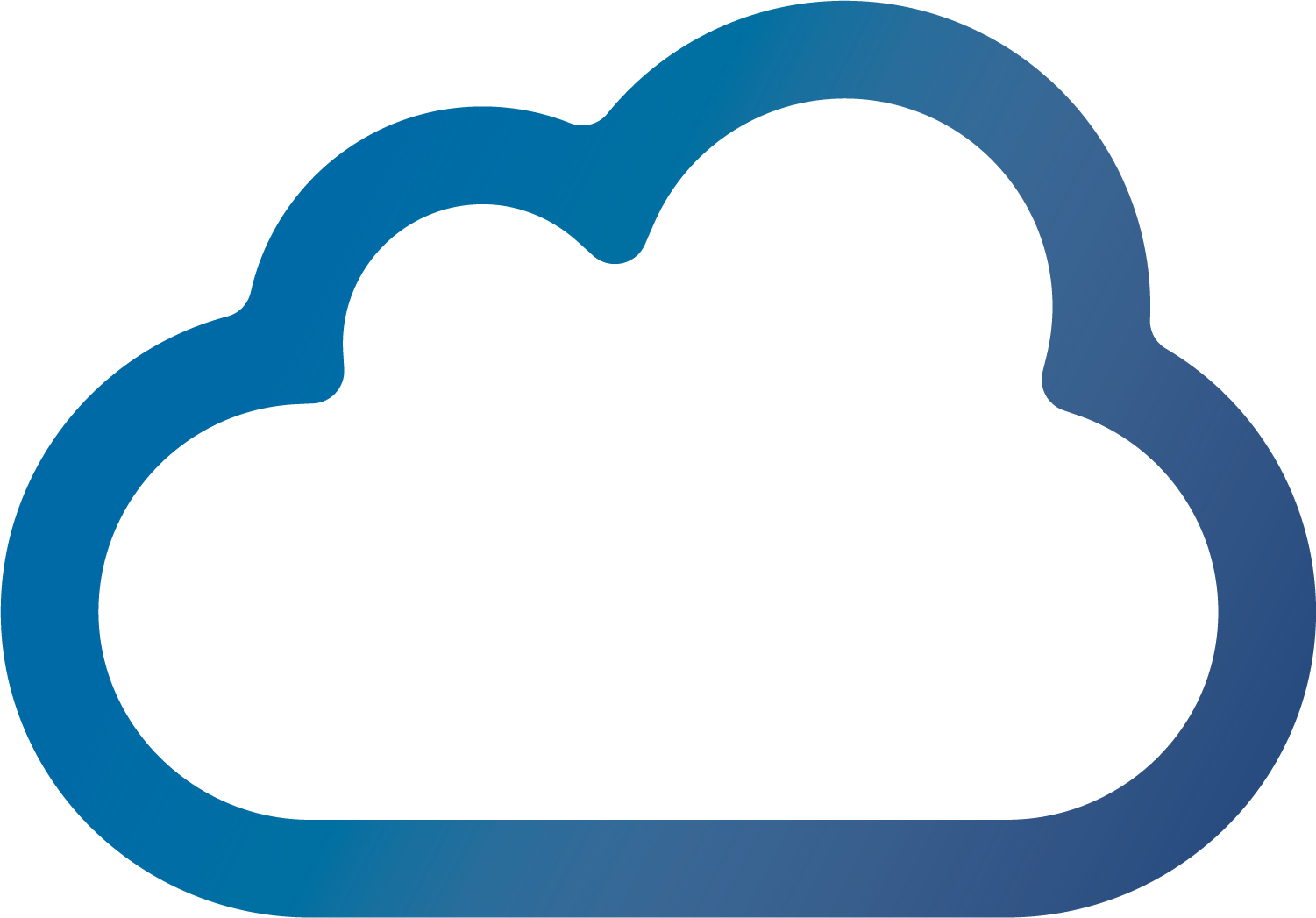 Organizations dream about
ZSuite Tech
(they just don't know it yet).
If you work on a commercial banking team or in treasury management, you know that it's very challenging to offer the types of tools that top-tier commercial banking clients want. Conventional escrow and subaccounting are extremely manual and resource-intensive for everyone involved.
When you partner with ZSuite, you have the power to focus on high growth activity and quality of service.
Using technology to reduce manual labor allows your commercial banking team to attract more prestigious, high-volume, profitable prospects. Offering your existing clients digital cash management tools is also a great way to build goodwill and bring the rest of their banking needs under your roof. It's time for you experience what it's like to bring the most convenient, compliant, robust escrow and subaccounting tools in to your market.

If you want to secure your position as the preeminent financial institution for:

Bring ZSuite to the table when you approach them!