Watch the webinar on demand.
Working with qualified intermediaries (QIs) to facilitate 1031 Exchange transactions can drive stable deposit growth for your institution. To serve this business niche, you need specialized knowledge and tools that solve real-world challenges.
In the video, our CEO and Co-founder Nathan Baumeister and our Chief Client Officer Jill Feiler walk through the world of 1031s and QIs, including:
The business and financial challenges that QI firms deal with on a regular basis.
How these clients can bring in deposits and lending activity.
Ways to maximize your business development efforts.
See how ZEscrow works for 1031's!
Now a look inside the platform. Watch as Chief Client Officer Jill Feiler walks through the specific workflows and features that help with 1031's.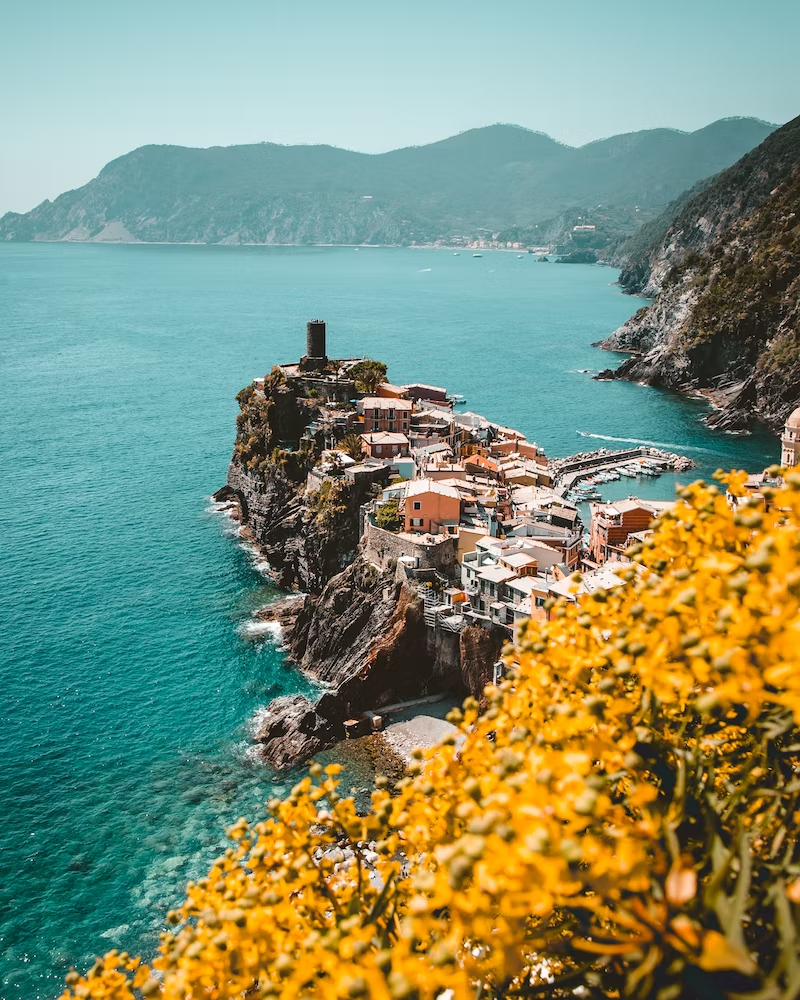 Why QIs make great banking clients.
The 180-day window for 1031s may suggest they belong in the time deposit category, like CDs, but that view is incorrect. Indeed, a few 1031s won't make much of a difference for your deposit portfolio. You need to build relationships with QIs. The 1031 deposits you want to attract only come through a QI, even if that is a QI department you create within your institution, as some banks do. QI firms often handle thousands of 1031 transactions a year, which result in a high average balance when viewed in aggregate. Even during slow economic periods, property investors who favor 1031s are eager to take advantage of lower prices to maximize their income-producing real estate assets.
QIs bring:
Large core deposits
1031 deposits come and go, but the aggregate balance is high and remains high during economic fluctuations.
Wire transfers
Some firms handle thousands of transactions a year, and a single transaction can have multiple wire transfers associated with it.
Commercial lending
Often when an investor uses a 1031 to swap a property, they want to upgrade to a more valuable property, which requires a mortgage.
Access to high-net-worth clientele
They open the door to valuable property investor clientele as well as lawyers, realtors, and CPAs.
What do QIs look for in a banking partner?
The 1031 industry follows strict compliance requirements that can vary for states with their own income tax and capital gains rules. QIs are looking for banking partners that understand their business and can provide support in the right areas. If you can meet their business needs and be fair-minded in your negotiations, you'll go a long way toward winning loyal clients.
They also look for:
A willingness to support 1031s at every step.
Thorough understanding of 1031 rules and variations
Insurance to cover deposits and wire transactions.
Favorable interest splitting

Terms
Capability
Reporting

Security for wire transfers
Compliant account structure
Technology solutions wherever possible
Delivering what you sell. Ensure your specialty deposits team has all the tools, training, and resources they need to execute 1031s quickly, securely, and with transparent reporting.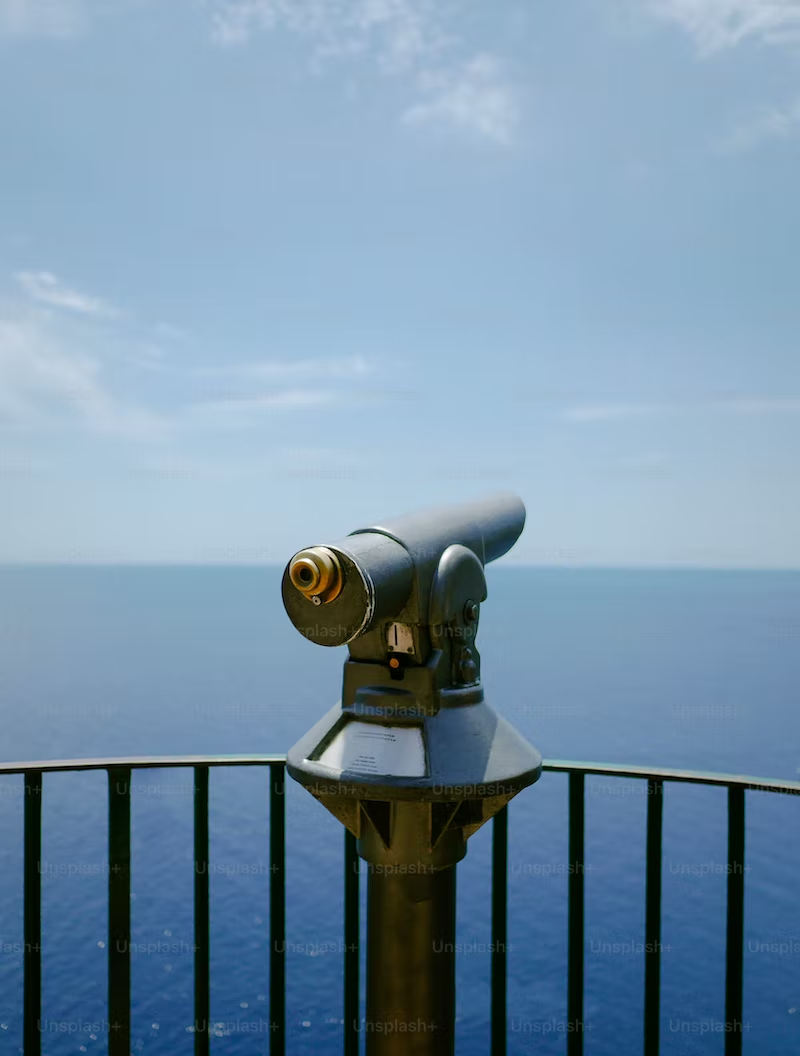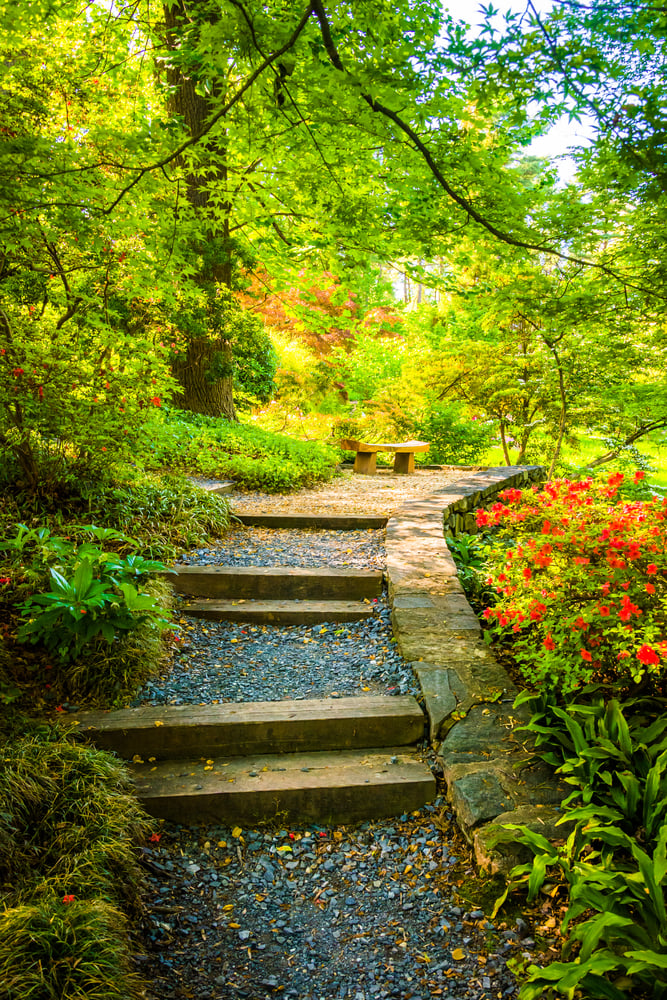 Additional resources
In your journey to better understand what qualified intermediaries are looking for, there are some excellent resources that you can use.