Watch the webinar on demand.
Understanding how to serve the needs of municipalities is essential to building winning proposals. There isn't a "one-size-fits-all" approach because each municipal RFP is unique to the city in question. However, there is a lot that you can do to prepare your team to submit an outstanding bid and build long-term relationships.
In the video, our CEO and Co-founder Nathan Baumeister and our Chief Client Officer Jill Feiler unpack the world of municipal banking, including:
How municipalities search for banking partners.
The special deposit and transactional requirements they have.
Ways to offer white-glove service without expanding your commercial banking team.
Why municipalities make great banking clients.
Municipalities represent millions, if not tens of millions of dollars, across their operating and trust accounts, making them a good source of core deposits in addition to a large number of ACH transactions, wire transfers, and other fee-generating activities.
Contracts are often for five years with three-year extension options. It's not unheard of for a municipality to stay with the same bank for decades.
In short, they represent:
Stable, sticky deposits
Strong transaction volume
Long-term relationships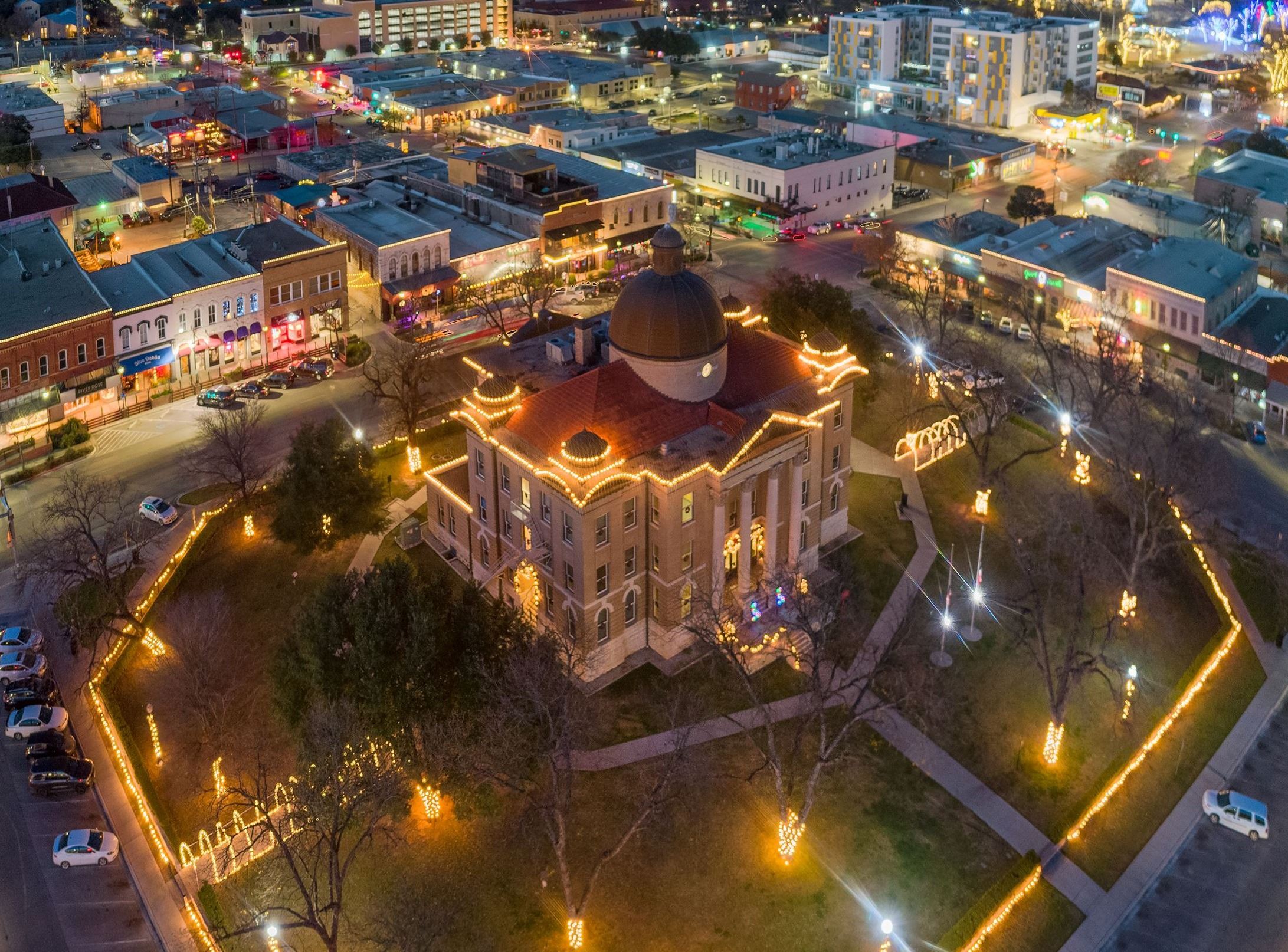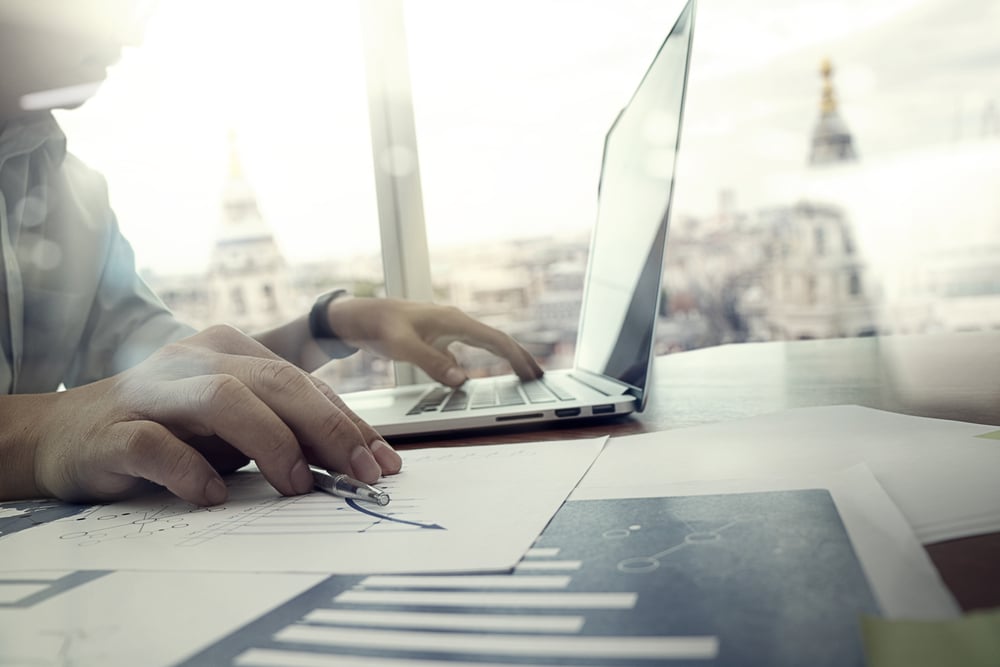 How to stand out in the proposal process.
There are a few areas where your institution can stand out. First is training their staff and creating smooth operating procedures for their team. The second is offering online banking tools that reduce their need to visit the branch in person, such as remote deposit capture technology and digital platforms to manage other sensitive transactions.
The third area where municipalities need extra support is subaccounting and escrow. Very few banks are set up to handle it efficiently, compliantly, and transparently. If you can offer this service in a way that allows them to manage their escrows and subaccounts online without needing the CFO or other team members to come to the branch, you'll be able to differentiate from the other banks that are bidding for the business.
Additional resources
In your journey to better understand what municipalities are looking for, there are some excellent organizations and resources that you can use.