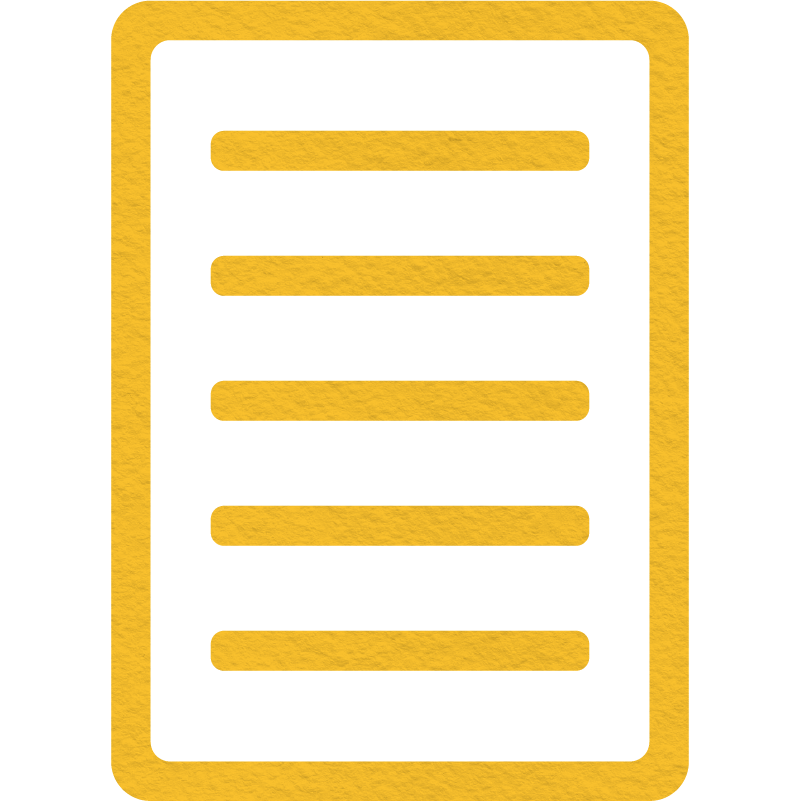 ZBlog
In the world of digital commercial escrow and subaccounting, there's a lot learn. By cultivating a teachable posture and sharing our learnings, we believe everyone can benefit, whether you choose to partner with us or not.
On ZBlog you'll hear from our leadership, learn about our industry, and discover new strategies to help your institution grow.
ZSuite Tech Finalizes $11 Million Series A Funding Round with Investment from ICBA and BankTech Ventures
WESTWOOD, Mass., Nov. 17, 2022 – ZSuite Tech, a financial technology company that powers financial institutions with unbound digital accounts encompassing escrow, subaccounting, sub-ledgering, FBO and trust accounts for commercial customers, announced today it has finalized their $11 million Series A funding round. This round was completed by the Independent Community Bankers of America (ICBA) and BankTech Ventures, LP (BTV)...
As many financial institutions are finalizing their strategic plans for 2023 or may already be...