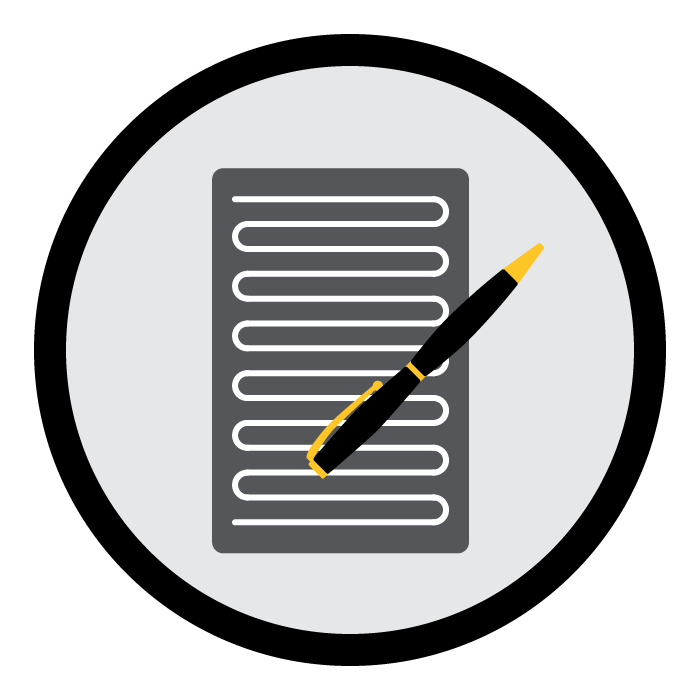 ZSuite Blog
In the world of digital commercial escrow and subaccounting, there's a lot learn. By cultivating a teachable posture and sharing our learnings, we believe everyone can benefit, whether you choose to partner with us or not.
On ZBlog you'll hear from our leadership, learn about our industry, and discover new strategies to help your institution grow.
5 types of specialty deposits that will boost your portfolio
The market for deposits is growing more competitive every quarter. The Fed continues to raise rates, even if the pace has slowed. That means that depositors are searching for the best return on their dollars. In response, financial institutions are repricing and looking at ways to attract new depositors and retain existing ones. The situation is already causing a flurry of movement. CFOs are looking for ways to diversify and optimize their deposit portfolios. The post-pandemic deposit glut has turned into a scarcity...
As more financial institutions find their deposit portfolios shaken by the collapse of Silicon...
The commercial deposit opportunity for U.S. financial institutions is in the trillions of dollars....